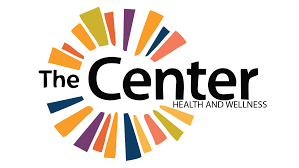 A comprehensive look at your entire being - mind, body, and soul - to help you get the most out everything, everyday!
Show Links:
Sponsored By:
---
Buster Lackey LPC, LADAC, serves as the executive director of the National Alliance on Mental Illness (NAMI Arkansas), a grassroots nonprofit dedicated to building better lives for those affected by mental illness. He is also the co-owner of The Center Health and Wellness, a North Little Rock-based clinic offering mental health counseling, physical therapy and wellness as well as massage therapy.

Crystal N Lackey is a Physical Therapy Specialist in North Little Rock, Arkansas. She graduated with honors in 2006. Having more than 17 years of diverse experiences.