Call the show at 8-PRAGER-776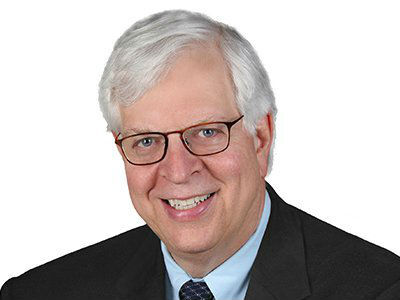 Broadcasting from his home station of KRLA in Los Angeles, the Dennis Prager Show is heard across the country. Everything in life – from politics to religion to relationships – is grist for Dennis' mill. If it's interesting, if it affects your life, then Dennis will be talking about it – with passion, humor, insight and wisdom. Listen to Dennis and listen to your life change – for the better.
Show Links:
---
Dennis Prager, one of America's most respected radio talk show hosts, is also an accomplished author, columnist, public speaker and theologian. He has been on radio since 1982, and has also appeared on Fox and Friends, Red Eye, Hardball, Hannity, CBS Evening News, and The Today Show, among many others.
Dennis has pursued interfaith dialogue with Catholics at the Vatican, Muslims in the Persian Gulf, Hindus in India, and Protestants at Christian seminaries throughout America. For ten years, he conducted a weekly interfaith dialogue on radio with representatives of virtually every religion in the world.
In 2009, Prager started the Prager University website, producing 5-minute videos from a conservative perspective on subjects such as the Ten Commandments, the minimum wage, the Middle East, global warming, and happiness.