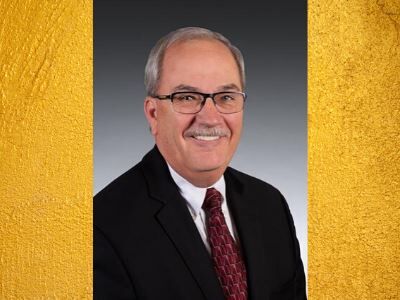 Hosted by state Senator Kim Hammer, this weekly radio show focuses on matters of interest to all Arkansans.
We strive to bring you up-to-date, accurate information on topics from politics to public events to interviews with up-and-coming people in business and breaking news stories Arkansans want to know.
Show Links:
---
Kim David Hammer is a Missionary Baptist pastor and hospice chaplain in Benton, Arkansas, who is a Republican member of the Arkansas House of Representatives for District 33 in Saline County near the capital city of Little Rock.