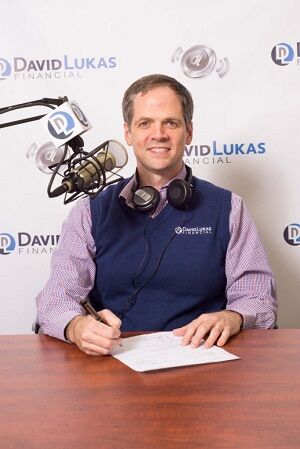 "My mission, is to help people sleep better at night so they can relax and enjoy their retirement. If I can help someone beat their worries, that, to me, is the greatest satisfaction of all."
Show Links:
---
David entered the financial services industry over 13-years ago, and had the opportunity to talk with many people who lost substantial amounts of money in the market. Time and time again, they were told to "just hang in there".

One of David's earliest business ventures, an internet filtering service was the first of its kind in Arkansas and was recognized by New York Times best-selling author Robert Kiyosaki in his book "Rich Dad's Success Stories." so David inherently understands prosperity.

"Most of the people I talked to were confused," David says. "The financial world presents itself as this highly complex system that only experts understand," David recounts. "I observed that most people are taking way more risk than they told me they wanted heading into retirement. They are frequently in funds that lost 25% to 50% or more just a few years earlier. If history repeated itself, it would be a recipe for disaster. The sad part is that they have no idea of the risk they are facing. They've got a hope and prayer portfolio… A scary proposition for someone at or near retirement."
David set out to find a better way. The major challenge David faced was eliminating risk for his clients. "I wanted to help my clients protect and here's the key word…. Enjoy their retirement savings. The goal is to find a way to be opportunistic in the good times while defensive in the bad times and to provide sound financial solutions focused on low risk, low volatility with the greatest probability of long term investment success."