Warren Calls for Reparations for LGBT People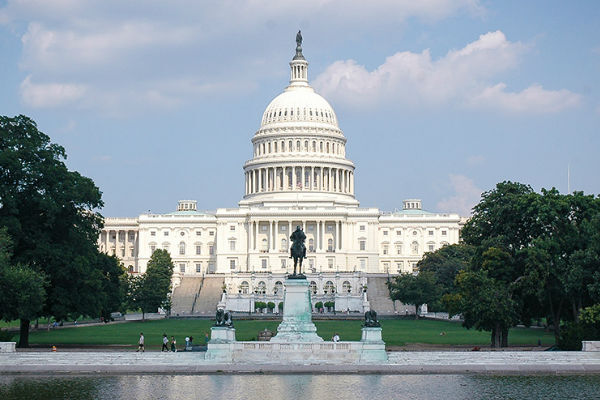 Appearing to jump on the reparations bandwagon, Senator and 2020 Democratic presidential hopeful Sen. Elizabeth Warren introduced a bill Friday to extend the idea of reparations to LGBT people.
PJ Media reports Warren's proposal blames the U.S. government for withholding benefits same-sex couples should have received before the Supreme Court legalized same-sex marriage.
The so-called Refund Equality Act would allow same-sex couples to amend past tax returns and would direct $57 million in refunds.
Warren says the government "owes" this to gay and lesbian couples, adding "We must right these wrongs."
Corrie O'Connor