Vice President Biden responds to Tara Reade accusations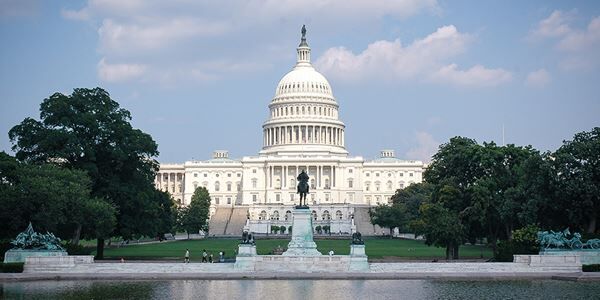 During an appearance on Morning Joe today, former Vice President Joe Biden was asked about the sexual assault accusations leveled against him by a former aide. In an extended interview, the Democratic presidential candidate argued that the assault never happened.
Tara Reade, who previously worked in Biden's Senate office, has accused the former Senator of assaulting her in 1993. NPR interviewed Reade and reported that "Reade, now 56 and living in California, said the alleged assault happened when she was asked by her then-supervisor to deliver a duffel bag to Biden as he was heading to the Capitol."
When Morning Joe co-host Mika Brzezinski asked about the assault, Biden responded by saying "No, it is not true. I am saying unequivocally. It never never happened and it didn't. It never happened."
Brezinski followed up by asking about the standard Biden laid out when it came to Brett Kavanaugh's appointment to the Supreme Court. In 2018, Biden seemed to have a different standard about believing women. According to TheHill.com, Biden "said people should presume the 'essence' of sexual assault allegations brought by women in the national spotlight are 'real.'"
On Morning Joe though, Biden argued that "from the very beginning, I've said believing women means taking the women's claims seriously when she steps forward and then vet it. Look into it."
Click here to watch the full Morning Joe interview.