University of Alabama Trustees Vote to Refund $26M Gift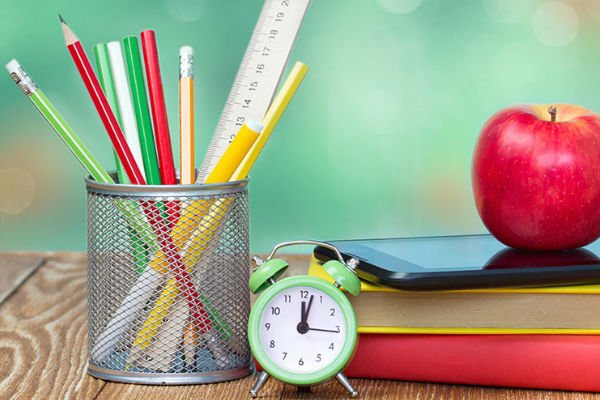 The University of Alabama board of trustees voted today to give back a $26.5 million donation to a top donor who recently called on students to boycott the school over the state's new abortion ban.
Fox News reports after Hugh Culverhouse Jr. urged students to participate in a boycott of the school, Alabama announced it was giving back his money, the biggest donation ever made to the university.
Culverhouse said he has no doubt Alabama is retaliating over his call for a boycott, but the university said it was related to an "ongoing dispute" over "numerous demands" Culverhouse had made regarding the operation of the school.