TSA Allowing IIlegals to Fly Without Proper Documents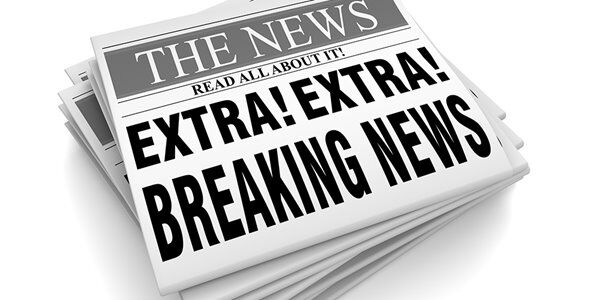 The TSA has reportedly been allowing migrants who have been released from federal custody to board flights despite not having required documents.
As the Washington Examiner reports, ICE has released from custody more than 200,000 migrants who arrived at the border with children due to a court ruling that bars ICE from holding families more than 20 days.
Several Department of Homeland Security officials claim that for the past six months, in order to disperse migrants to other parts of the country, the TSA is allowing them to board planes even though they have no acceptable forms of identification.
The issue is bound to only get worse as border apprehensions and mass releases show no sign of slowing down.
Corrie O'Connor