Taylor Swift Rolls Out LGBT 'Pride Anthem' Showing Christians as Dumb Rednecks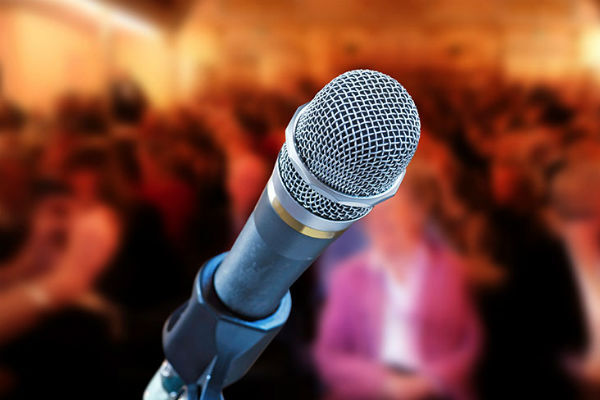 Pop superstar Taylor Swift released her latest music video this week – in what amounts to a LGBT anthem that depicts those who hold a Christian view of homosexuality and gender as angry, dim-witted fools.
LifeSite News reports the brightly colored video for "You Need to Calm Down" includes some celebrity guests who face down or ignore anti-LGBT protesters - portrayed as uneducated rednecks.
The video ends with Swift asking viewers to sign her petition demanding that "our laws truly treat all of our citizens equally."
Swift first wandered into the political social justice world last year by endorsing Tennessee Democrat Phil Bredesen in his failed Senate race against Republican Marsha Blackburn.
Corrie O'Connor