State Department Finds "Multiple" Violations Concerning Clinton Emails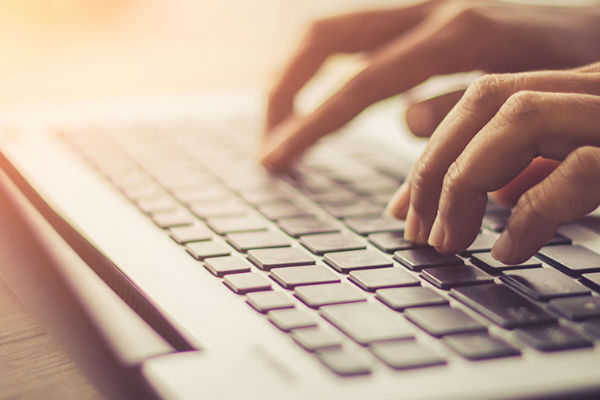 The State Department said Monday that it has identified at least 23 security "violations" and "infractions" involving current or former employees' handling of Hillary Clinton's emails.
Fox News reports, as part of the department's ongoing investigation, 15 individuals were found to be "culpable in multiple security incidents."
As the investigation continues, they expect that number to only go up.
The information came in a letter to Iowa Republican Sen. Chuck Grassley, who is responsible for overseeing the security review.
Corrie O'Connor