Senate Democrats Say Americans 'Have Obligation' to Give Amnesty to Foreigners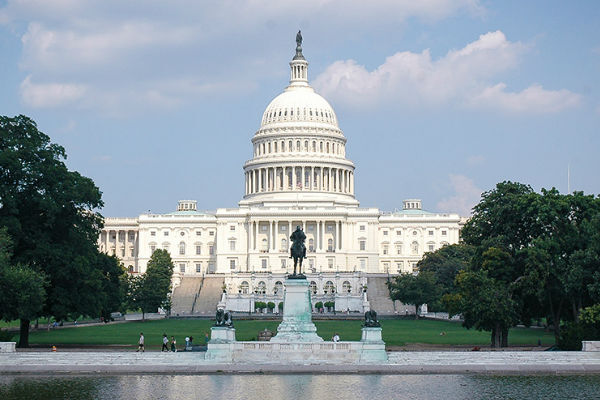 A group of Senate Democrats say American citizens "have an obligation" to give amnesty to potentially millions of foreign nationals living in the US who they say have "earned the right" to be in the country.
Breitbart reports Senators Dianne Feinstein, Ben Cardin, Tim Kaine and others are pushing the GOP-controlled Senate to pass their amnesty plan after House Democrats and seven House Republicans voted to grant amnesty to any illegal alien claiming to have arrived in the U.S. as a child.
Feinstein argued the 440,000 foreign nationals who would receive the amnesty have "earned the right" to permanently stay in the U.S.
Corrie O'Connor