President announces re-opening strategies that states can follow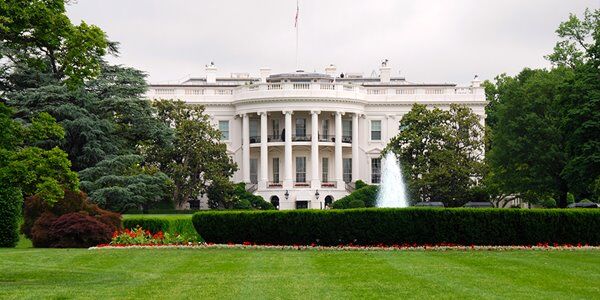 In his press conference yesterday, President Donald Trump revealed some recommended steps that states could follow to re-open their economies in the coming days.
These steps are merely guidelines that states can use as they assess the best way to move forward during this global pandemic.
The guidelines though shouldn't be followed until states hit some specific goals in slowing down the growth of COVID-19, the disease caused by the coronavirus.
According to NBC, that "criterion includes a 'downward trajectory of documented cases within a 14-day period' or a 'downward trajectory of positive tests as a percent of total tests within a 14-day period (flat or increasing volume of tests),' as well as hospital preparedness."
Once a state hits those goals, the recommendations note that states can slowly begin to open up businesses. There would be three phases in a full roll-out and the return to normal operations would take some time as government leaders should keep an eye on the number of cases during this process.
As the president noted, some states could start planning for re-opening now while other states, which have been hit harder by the virus, need more time.