Pinterest Bans Pro-Life Group Live Action After First Calling it a Porn Site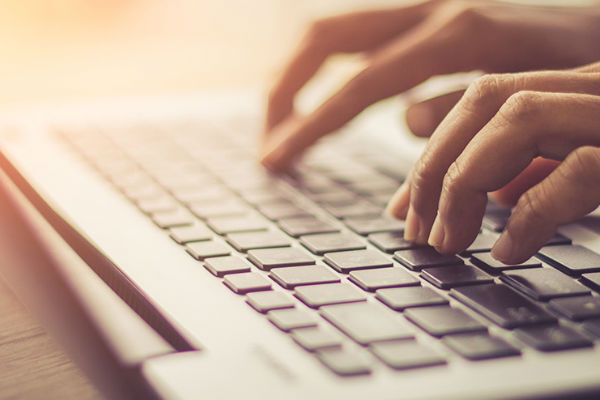 Pinterest is coming under fire for first listing the pro-life group Live Action as a porn site, and then banning the group altogether.
The Washington Examiner reports Live Action appealed after being notified by the online company that they had disabled some of its page features by listing it as a pornographic site.
Soon after, Pinterest then told Live Action it had been banned from their site because their content "went against our policies on misinformation."
Project Veritas then reported that a whistleblower had been fired after giving an interview in which they discussed Pinterest's ban of Live Action, and alleging it suppresses Christian terms, and censors other pro-life content.
Corrie O'Connor