National Education Association Declares Support of All Abortion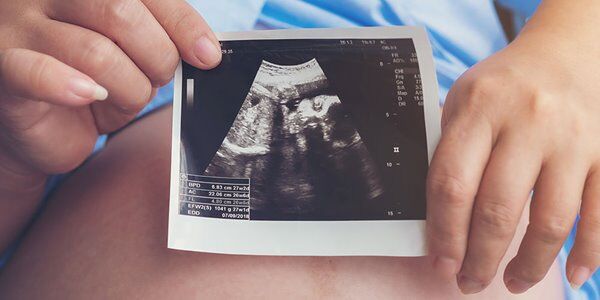 Over the weekend, the National Education Association adopted a new "business item" declaring its support for "the fundamental right to abortion."
National Review reports the influential teachers' union stated "The NEA vigorously opposes all attacks on the right to choose and stands on the fundamental right to abortion." It added that included abortion at any stage for any reason.
The so-called "business item" also voiced support for "women, non-binary and trans people" and the #MeToo movement.
A statement outlining Business Item 56 doesn't articulate why the NEA has a stake in the abortion debate at all.
But, it makes clear that, as an influential left-wing organization, the group champions the entire progressive agenda.
Corrie O'Connor