More and more states beginning to reopen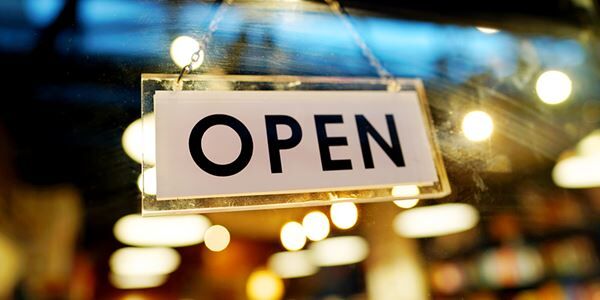 More and more states are beginning to reopen their doors despite the threat still posed by the coronavirus pandemic. According to MarketWatch.com, at least 30 states are starting the reopening process. Many of these states still have specific restrictions in place though as they cautiously try to open up more businesses.
CNN recently offered a state-by-state breakdown of this process. According to CNN, states like Georgia have loosened some restrictions but maintained others. The news network reports that "Gyms, fitness centers, bowling alleys, body art studios, barbers, hair and nail salons, estheticians and massage therapists were able to reopen April 24, with certain rules"... but "Bars, nightclubs and music venues will remain closed, for now."
Other states, like Massachusetts, continue to mandate the closure of all nonessential businesses.
Leaders from each individual state have put these restrictions in place. However, the federal government has offered some guidelines that state leaders can follow.
Although President Trump wants the country to reopen, he did criticize Georgia's more relaxed reopening plans last month.
Thus far, the coronavirus pandemic has claimed the lives of more than 66,000 people in the United States, surpassing the number of Americans who died in the Vietnam War.