Maine, Vermont Governors Sign Abortion Bills into Law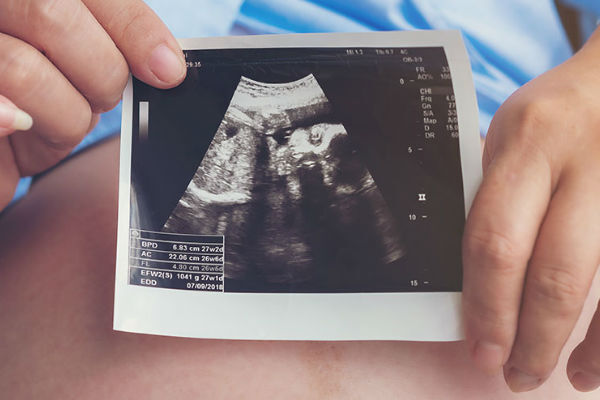 Maine's Democrat Governor Janet Mills has signed off on a bill expanding abortion services.
Under the new law, physician assistants and nurse practitioners will soon be able to perform the procedure.
Opponents believe it will increase risks for women and lead to more abortions.
Meanwhile, Vermont's Republican Governor Phil Scott has signed into law a bill that will allow abortion-on-demand through all nine months of pregnancy.
And the Daily Mail reports there's a hotel in Michigan offering a free stay and transportation if you promise to have an abortion.
The hotel claims it wants to help women have access to abortions if they are traveling from a conservative state.
Corrie O'Connor