Illinois Democrats Cheer as Governor Signs Bill to Allow Partial Birth Abortion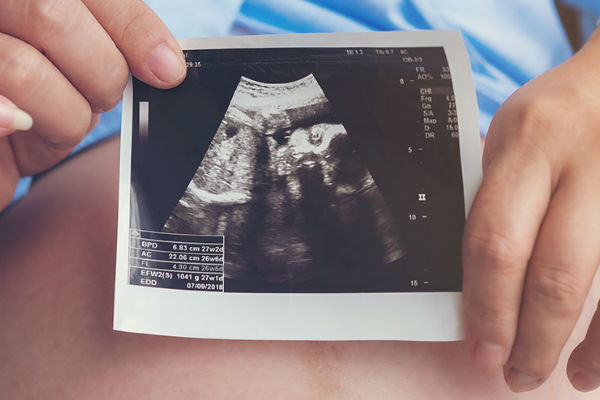 To the sounds of whoops and cheers, Illinois Gov. J.B. Pritzker signed a bill Wednesday creating a "fundamental right" to abortion and clearing the way for late-term or so-called partial-birth procedures.
The Democratic governor signed the Reproductive Health Act surrounded by Democratic state legislators, reps from Planned Parenthood and the ACLU, and received hugs afterward as the crowd applauded.
The new law allows abortions at any point during pregnancy to protect "the health of the patient."
Pro-life activists said the law puts at risk the state's parental-notice law and state inspections of abortion clinics.
Corrie O'Connor