Gibson's Bakery Wins $33 Million Suit Against Oberlin College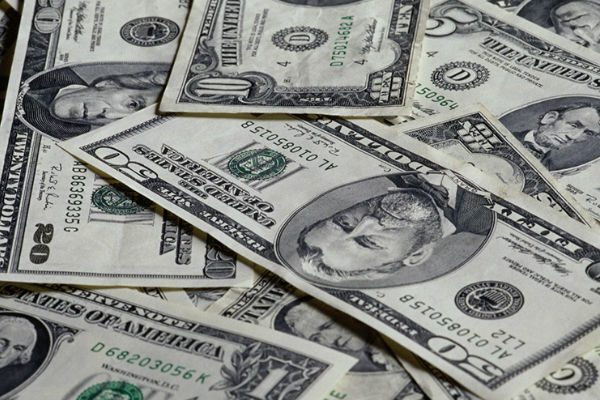 An Ohio jury has awarded $33.2 million in punitive damages to Gibson's Bakery after it sued Oberlin College and the college's dean of students.
This, after the same Jury awarded Gibson's more than $11 million in compensatory damages. Students harassed the bakery and beat one of the Gibsons after they stopped a shoplifter who was a student.
Two other students were also arrested.
Oberlin staff, including deans and professors, then encouraged students to engage in protests of the bakery, accusing the owners of racial profiling.
Gibson's sued the college and the dean for libel, infliction of emotional distress and interference with business relationships.
Corrie O'Connor