New coronavirus cases in Georgia decreasing even after reopening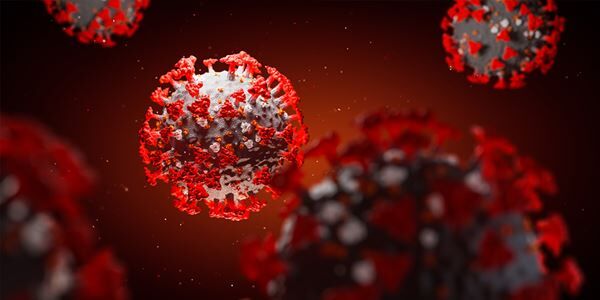 Several weeks ago, the state of Georgia started reopening some businesses in the midst of the COVID-19 pandemic. Some experts criticized the decision, declaring that it was too early so start the process. Even President Donald Trump opposed the decision, noting that some of Georgia's plans went against the White House guidelines.
Since that time, many people have focused on the outbreak in Georgia to assess whether or not the reopening was too soon. A recent CNN.com article reported on how businesses are adjusting to the slow reopening.
That article reported on some recent data about the number of coronavirus cases in the state. According to CNN.com, "Since reopening late last month, Georgia hasn't seen a spike in coronavirus cases, Johns Hopkins said." The CNN article goes on to note that "The state averaged 669 new cases a day over a seven-day period that ended May 13, down about 6% from the previous week."
Admittedly, these numbers don't reflect on a full reopening in the state. Although the reopening began towards the end of April, many businesses were slow to reopen in Georgia and some restrictions remain in place.
However, the early data suggests that Georgia's reopening didn't cause a surge in cases as some feared. While Georgia's numbers are going down though, states like Texas are seeing more cases .
Thus far, the COVID-19 pandemic has claimed the lives of more than 90,000 people in the United States.