Former Clinton adviser fires back at Bernie Sanders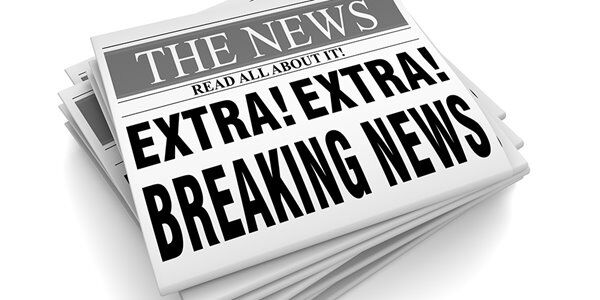 Former Clinton adviser James Carville isn't known for keeping his opinions to himself. The outspoken political analyst speaks out about the political issues that matter to him and he recently made his feelings known about the rise of Vermont Senator Bernie Sanders, who recently won the New Hampshire primary.
After the Iowa caucuses, Carville appeared on MSNBC and talked about the rise of Sanders. When asked about the Senator, he said "Of course I would vote for him but I don't want the Democratic Party in the United States to be the Labour Party of the United Kingdom."
Carville was likely referring to Labour's turn to the far left and its abysmal showing in the December 2019 election.
The Democratic analyst continued to criticize Sanders in an interview on Morning Joe, noting that "There's a certain part of the Democratic Party that wants us to be a cult. I'm not interested in being in a cult."
When asked about the criticism from Carville Sanders fired back during an interview on CNN. He calling the former Clinton adviser "a political hack."
Carville has now fired back at the Democratic frontrunner. According to a tweet from Vanity Fair writer Peter Hamby, the Democratic strategist responded to the criticism by saying "I am a political hack! I am not an ideologue. I am not a purist. He thinks it's a pejorative. I kinda like it! At least I'm not a Communist."