Facebook COO Donating $1 Million to Planned Parenthood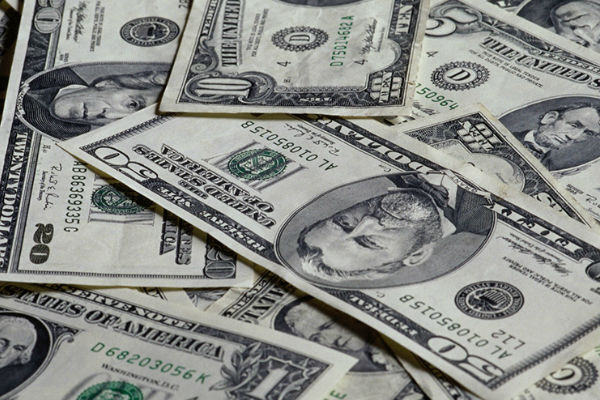 Claiming that she is working to combat "draconian" abortion laws passed by GOP legislators, including in Alabama, Georgia and Missouri, the Chief Operating Officer of Facebook is donating $1 million to Planned Parenthood.
The Huffington Post reports Facebook COO Sheryl Sandberg claims "women… have been marginalized, often women of color" by recent abortion restrictions in conservative states.
She claimed her donation is of a personal nature and not made as part of her role at Facebook.
Sandberg has received criticism for not providing adequate responses to a string of recent company controversies, including user data breaches and ordering opposition research on Facebook competitors and critics, including prominent Democratic donor George Soros.
Corrie O'Connor