Dr. Fauci touts drug results in fight against COVID-19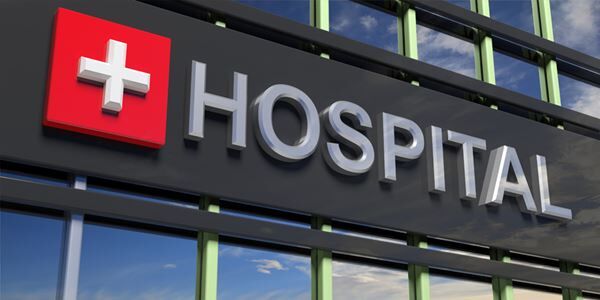 Dr. Anthony Fauci, the Director of the National Institute of Allergy and Infectious Diseases, praised the results from a recent drug test that seemingly showed that a drug can help diminish the effects of COVID-19.
Speaking from the White House, Fauci spoke about the results from a test featuring the drug remdesivir. "The data shows that remdesivir has a clear-cut significant positive effect in diminishing the time to recover," he said. "This is really quite important."
According to a NPR report, "The preliminary results showed that patients who received remdesivir recovered 31% faster — the median time to recovery was 11 days rather than 15 days." The report goes on to note that "The results also suggest a slightly lower mortality rate for the group receiving remdesivir, but until the complete data are analyzed, it's not certain if that effect is significant."
Admittedly, this study is an early one and it hasn't been peer-reviewed.
Questions remain about widespread use of this drug but its results thus far have been hopeful.
In the meantime, a search for a COVID-19 vaccine continues.
Thus far, the coronavirus disease has claimed more than 60,000 lives in the United States and over 200,000 lives across the globe.