Critics speak out against John Legend revising Christmas classic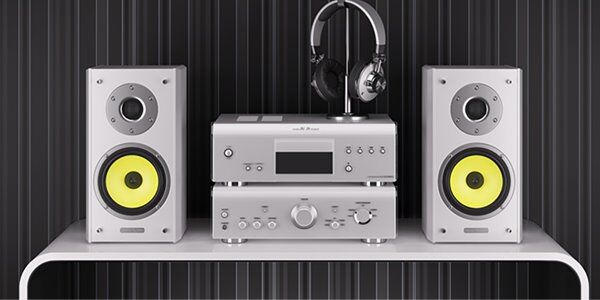 By John Hanlon
Critics are speaking out against singers John Legend and Kelly Clarkson rewriting the lyrics to a classic Chrismas song. The two performers-- who compete as judges on the long-running NBC show, The Voice-- recently announced that they will be recording a duet of Baby, It's Cold Outside. Their duet would feature revised lyrics.
Over the years, the original song has become a Christmas classic. According to NBC News, "'Baby, It's Cold Outside" became a hit and won an Academy Award after it was included in the 1949 movie 'Neptune's Daughter'... [and it] went on to be covered by numerous artists, ranging from Johnny Mercer and Betty Carter in 1949 to the version millennials know best, the 2003 cover performed by Will Ferrell and Zooey Deschanel from the Christmas movie 'Elf.'"
In recent years though, some have scrutinized some of the specific lyrics in the song though. Some radio stations have even stopped playing it because some people believe that the words suggest a lack of consent in the relationship between the dueling singers.
According to Good Housekeeping, "the new lyrics will read, 'What will my friends think (I think they should rejoice)/ If I have one more drink? (It's your body, and your choice)' and 'I really can't stay (Baby it's cold outside)/ I've gotta go away (I can call you a ride.)'"
The decision to rewrite the lyrics and release it though has faced an outcry of its own. On The Talk, Sharon Osborne spoke out about the change. "It's a piece of art," she said. "To change an innocent lyric to 'your mind and your body'... That's ridiculous." She added, "If you don't want the song, don't record it."
Dean Martin's daughter has also spoken out against the new lyrics. Deana Martin-- who previously recorded the song-- criticized the change on Good Morning Britain.
"[John Legend] should write his own song if he doesn't like this one" she said, "but don't change the lyrics. It's a classic perfect song."
John Hanlon is our film and television critic. You can like his work on Facebook here and follow him on Twitter @johnhanlon. He maintains his own site at JohnHanlonReviews.com.