Court Rules Electoral College Members Aren't Bound By Popular Vote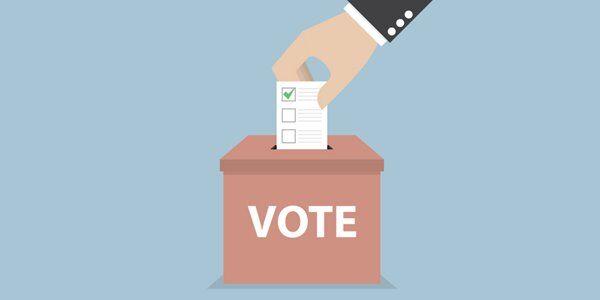 A U.S. appeals court in Denver on Tuesday said Electoral College members can vote for the presidential candidate of their choice and aren't bound by the popular vote in their states.
The Washington Times reports it was not immediately clear what effect the ruling by the 10th U.S. Circuit Court of Appeals might have on the Electoral College system.
Most states require electors to vote for the candidate who won the popular vote in that state, but the Denver appeals court said the states don't have that authority.
This comes as far-left Democrats, like Alexandria Ocasio-Cortez, are calling for an end to the Electoral College with AOC labeling it "a scam" on Monday.
Corrie O'Connor