California to Tax Those Who Refuse to Buy Health Insurance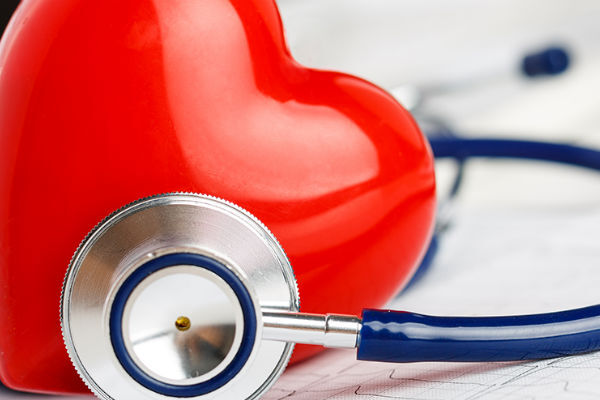 It's already the highest taxed state in the country, but that didn't stop the California Legislature from voting on Monday to tax people who refuse to buy health insurance.
The San Francisco Chronicle reports the bill passed by Democrats in California would reinstate the penalty tax on Obamacare and would expand government-funded health insurance to low-income young adults living in the U.S. illegally.
While the bill passed the Democrat-led legislature easily, one Democrat criticized the bill for not providing health care coverage to people 65 and older living in the country illegally.
Democratic Gov. Gavin Newsom is expected to sign the bill.
Corrie O'Connor