California Set to Grant Health Benefits to Illegal Aliens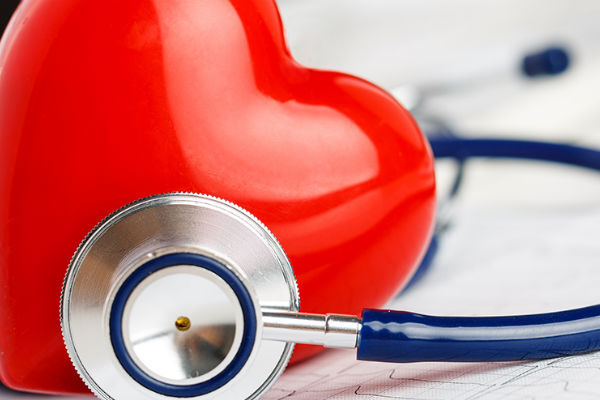 California is set to become the first state in the country to pay full health benefits for tens of thousands of illegal immigrants.
Fox News reports under an agreement between Gov. Gavin Newsom and Democrats in the state legislature, low-income adults between the ages of 19 and 25 living in California illegally would be eligible for California's Medicaid program, known as Medi-Cal.
The deal emerged as part of a broader $213 billion budget. State officials have estimated the benefits would be available to about 90,000 low-income illegal immigrants at a cost of $98 million per year.
The plan, which still must be approved by the full state legislature would take effect in January 2020.
Corrie O'Connor