Brazile Claims Hillary Clinton Didn't Win, Victim of Russia "Attack"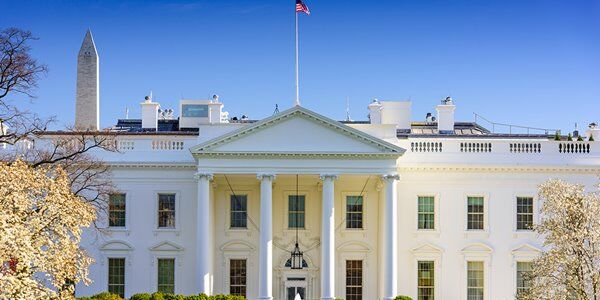 Saturday on Fox News Channel's "Fox & Friends," Donna Brazile claimed the reason Hillary Clinton was not president was because "the country was attacked" by Russia.
Breitbart reports Brazile went on to say Clinton "was the main victim of that attack."
When asked about the irony of Clinton being the keynote speaker of an upcoming cybersecurity summit, Brazile said, "Let me just say this, she understands the threat. I'm sure she will talk about the remedies and what we should do going forward."
Brazile was briefly chair of the DNC and was accused of sharing questions with the Clinton campaign ahead of a CNN debate event.
Corrie O'Connor