Billionaire Bernie Marcus to Donate Heavily to Get Trump Re-Elected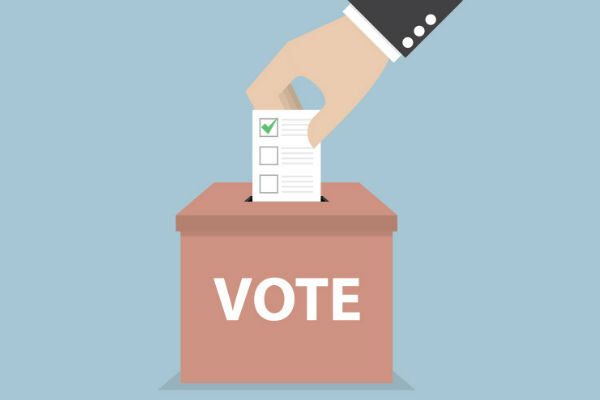 Noting the dangers of socialism and calling Democratic Socialist Bernie Sanders "the enemy of every entrepreneur," billionaire Bernie Marcus said he plans to donate the majority of his fortune while he's still alive and support President Trump for re-election.
The Home Depot co-founder, who has already given more than $2 billion to over 300 organizations, told the Atlanta Journal-Constitution over the weekend he will continue to look for worthy causes to donate to.
But, the 90-year old said he also plans to support the president during his 2020 re-election bid.
Marcus said while he "doesn't agree with every move" Trump makes, "he has produced more than anybody else," and noted the country is better off now under the Trump administration.
Corrie O'Connor