Biden's New Climate Plan Said to Contain Plagiarized Passages from Other Sources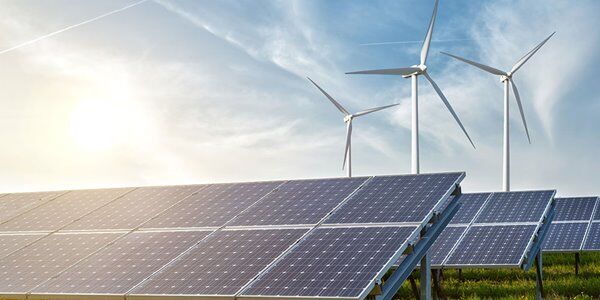 Former Vice President and 2020 Democratic candidate Joe Biden is being criticized after releasing his climate proposal that appears to have plagiarized several passages from proposals by environmental groups.
The Washington Examiner reports Biden's plan found on his website contains no citations, but calls for increased use of carbon capture, use, and storage technology to fight climate change.
Environmentalists quickly noted the language in Biden's plan is identical to that offered by groups like the Blue Green Alliance and the Carbon Capture Coalition.
Biden has admitted to plagiarism in the past, once in law school and again when he was running for president in 1988.
Corrie O'Connor