April jobs report shows huge jump in unemployment rate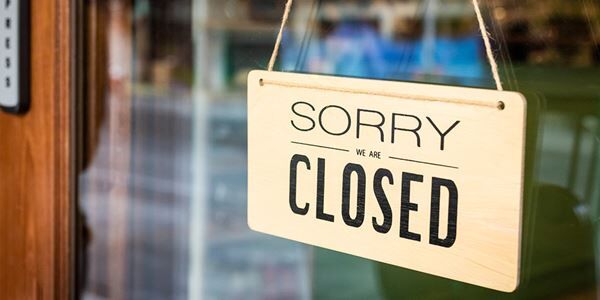 A new jobs report reveals the damage that the COVID-19 pandemic has done to the American economy.
The April data shows the devastating impact of the pandemic and the ensuing business closures. According to CNBC, the report shows the country's businesses "slashing 20.5 million workers from nonfarm payrolls and sending the unemployment rate skyrocketing to 14.7%, the Labor Department reported Friday."
Only a month ago, the March jobs report showed the economy slowing down as the pandemic spread. That report showed an unemployment rate of 4.4%. That report only hinted at the damage that the pandemic has done to the US economy.
Throughout the month of April, more and more businesses across the country were forced to close down to prevent the spread of COVID-19, the disease caused by the coronavirus. The goal was to slow down the spread and bend the curve. The resulting closures caused a brutal economic downturn that has left millions of Americans out of work.
Since that time, many businesses and states have started to re-open once again, allowing many employees to go back to work. However, it remains to be seen how quickly our economy will bounce back as many people are still rightly worried about the spread of the pandemic.