AOC Calls Trump a "Facist" for Running "Concentration Camps" at the Southern Border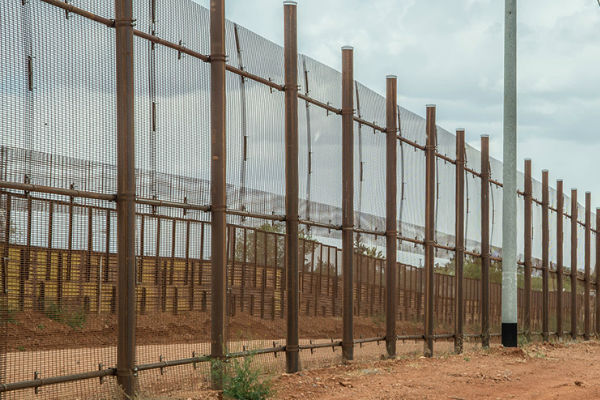 Congresswoman Alexandria Ocasio-Cortez is accusing the Trump Administration of housing immigrants at the southern border in "concentration camps."
In a rambling Instagram post, the far-left New York Democrat claimed "The United States is running concentration camps on our southern border and that is exactly what they are."
Ocasio-Cortez went on to call President Trump a "fascist."
Amid criticism from Republicans who said she was demeaning Jews exterminated during the Holocaust and should "learn some history," she tweeted today an article that claims concentration camps have larger meaning today than those associated with Nazi camps during World War Two.
Corrie O'Connor