To No Surprise, San Francisco Homeless Problem Has Become a Menace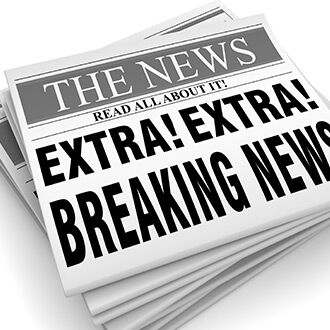 Residents in the city known for its left-wing policies to address issues surrounding illegal immigrants and the homeless are getting fed up.
The San Francisco Chronicle reports that city has become overrun with tent camps, stinky urine, and trash.
San Francisco has long tolerated overflowing trash bins, homeless people camped out on sidewalks, and even some people shooting up in public.
Now, new interim Mayor Mark Farrell has promised to clean it up. He's approved $750,000 to hire more people just to pick up discarded needles and $13 million over the next two years for steam cleaners and pit stop toilets.
He also had workers dismantle sprawling homeless tent camps.
The move comes after elected officials say residents from across the city have complained.
Corrie O'Connor