LA Antifa Group Hangs Trump in Effigy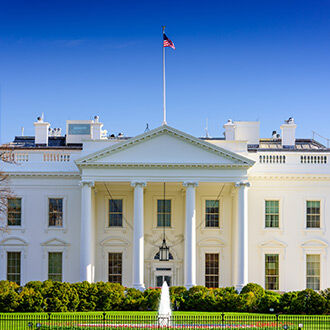 An antifa group in Los Angeles celebrated May Day this week by holding a small march, hanging a Trump effigy, and calling for "revolutionary violence" against the "capitalist state" in order to "create real political power."
PJ Media reports transcripts of a speech given at the rally by a member of a group called the Red Guards said, "We must carry out military actions against the enemies of the people!"
The Red Guards is a Maoist group that seeks to mirror the anarchy and terror Chairman Mao's Red Guards inflicted on China during the Cultural Revolution of the 1960s and 1970s.
The group also identifies as "antifascist" and has cells throughout the United States.
Corrie O'Connor