Clinton Says Being a 'Capitalist' Hurt Me in '16 Because So Many Dems are Socialists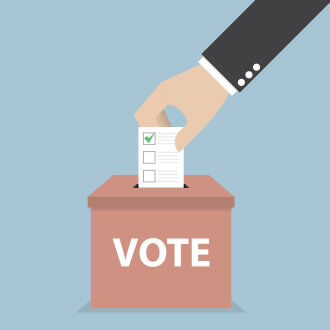 Hillary Clinton on Wednesday claimed that being a "capitalist" hurt her in the 2016 primaries because so many Democrats are socialists.
Breitbart reports during a talk with Time, Clinton claimed in the Iowa caucuses, "41 percent of Democrats are socialists or self-described socialists" which may have hurt her because she calls herself a capitalist, "but with appropriate regulation and accountability."
Clinton barely defeated self-avowed socialist Bernie Sanders in the Iowa caucuses in 2016, even after the DNC reportedly helped her sway the caucus in her favor.
Sanders is now pushing a program that would guarantee every American a government job that pays $15 per hour in addition to health benefits.
Corrie O'Connor