California Conservatives Get a Million Signatures to Fight Gas Tax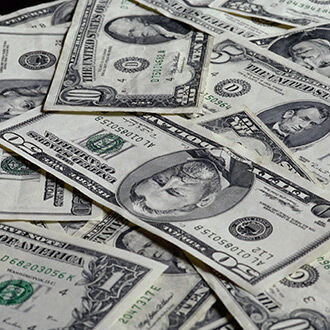 California conservatives fired up the state's latest tax revolt Monday by submitting nearly one million signatures to repeal the recent tax increase on gas and diesel.
It's almost double the amount of signatures they needed to get the repeal on the November ballot.
The Washington Times reports supporters of Senate Bill 1, signed last year by the Democrat Brown, argue that the tax hike is needed to fund repairs and road improvements.
But critics argue that the Democrat-controlled state legislature usually divert road funding to other priorities.
The measure raises the tax on gasoline by 12 cents a gallon and diesel by 20 cents, and also includes increases in the vehicle-registration fees.
Corrie O'Connor